About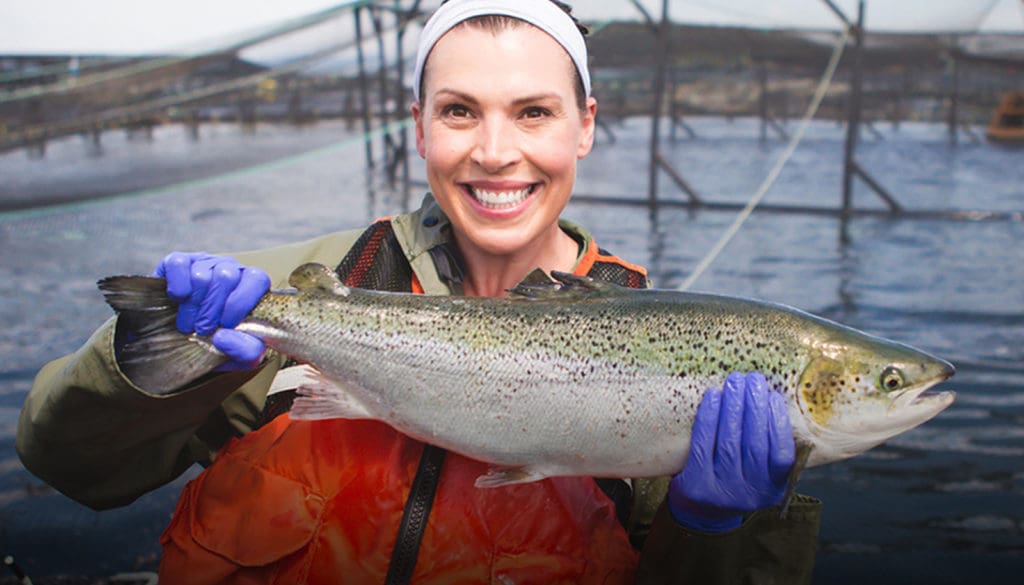 The Washington State-based Northwest Aquaculture Alliance (NWAA) represents aquaculture producers and support-related businesses in Washington, Oregon, Idaho, Montana, Hawaii, British Columbia—and beyond.
Alliance members share a vision of raising high-quality, sustainably produced, nutritious fish and shellfish, farmed in marine waters, freshwater, or in land-based operations that we can offer to local, regional, and global markets.
The United States currently ranks 16th in the world in aquaculture production. The Northwest region, with its abundant supply of natural resources, know-how, and hard-working people, can—and should—produce enough farmed seafood to help the U.S. compete with imports from other aquaculture-producing countries.
Aquaculture currently provides more than half of the seafood consumed worldwide—and that percentage is increasing as global demand for seafood continues to rise and wild fisheries are fully exploited.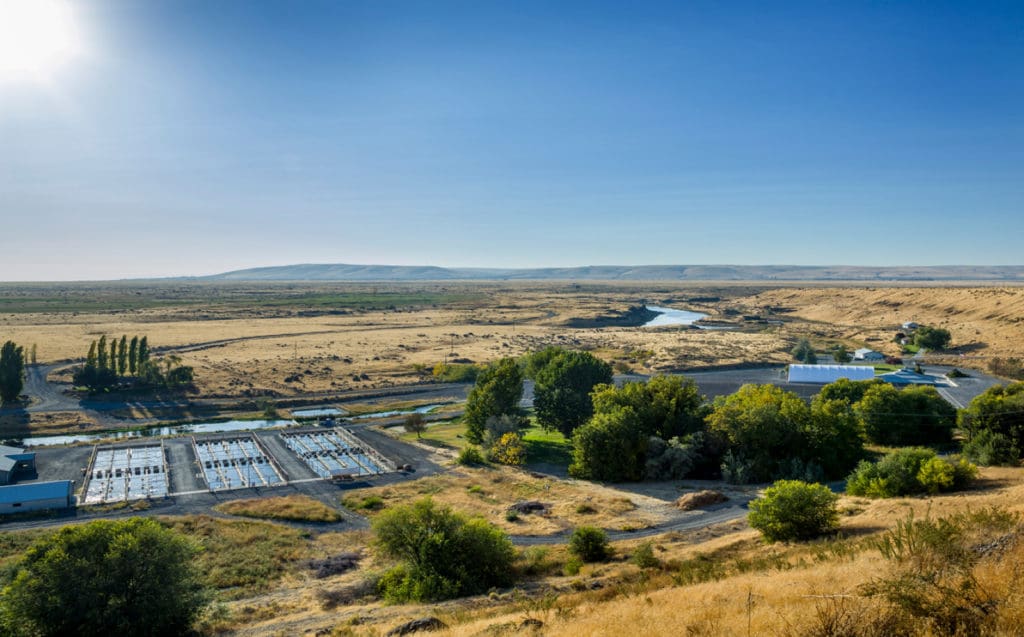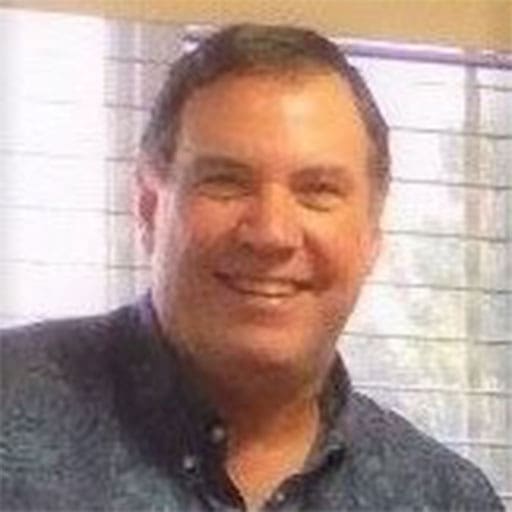 Jim Parsons – NWAA PRESIDENT
General Manager
Cooke Aquaculture Pacific, LLC
Cooke Aquaculture Inc. is a family-owned, vertically integrated aquaculture corporation based in Blacks Harbour, New Brunswick, Canada. A pioneer in salmon farming, Cooke today has farming operations in Atlantic Canada, the United States (Maine and Washington State), Chile, Scotland, Central America (shrimp) and Spain (sea bass and sea bream).
The oldest continuously operating salmon farming company in North America, Cooke Aquaculture operates farms close to Cypress Island, Hope Island, Port Angeles, and Rich Passage—farms that have been in operation for more than 30 years. Cooke ranks among the global leaders in third-party certifications and traceability programs, with the distinction of holding Best Aquaculture Practices (BAP) for all of its farming operations. Cooke Aquaculture Pacific employs 60 people in Washington State.
IN MEMORIAM –
November 11, 1963 – April 20, 2021
Kurt Grinnell – NWAA VICE PRESIDENT
CEO, Jamestown Seafood;
Tribal Council Member; Aquaculture Policy Manager Jamestown S'Klallam Tribe
Sequim, Washington.  In our hearts forever.
The Jamestown S'Klallam Tribe is today at the cutting edge of aquaculture in Washington, operating several shellfish operations and finfish enhancement activities. Most recently, the Tribe has begun collaborating with the National Oceanic and Atmospheric Administration (NOAA), the National Marine Fisheries Service (NMFS), and the University of Washington at a lab near Manchester, Washington, on a pilot project farming black cod in Puget Sound.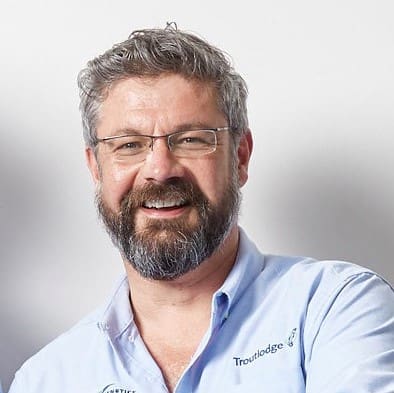 Keith Drynan – NWAA TREASURER
General Manager
Troutlodge
Bonney Lake, Washington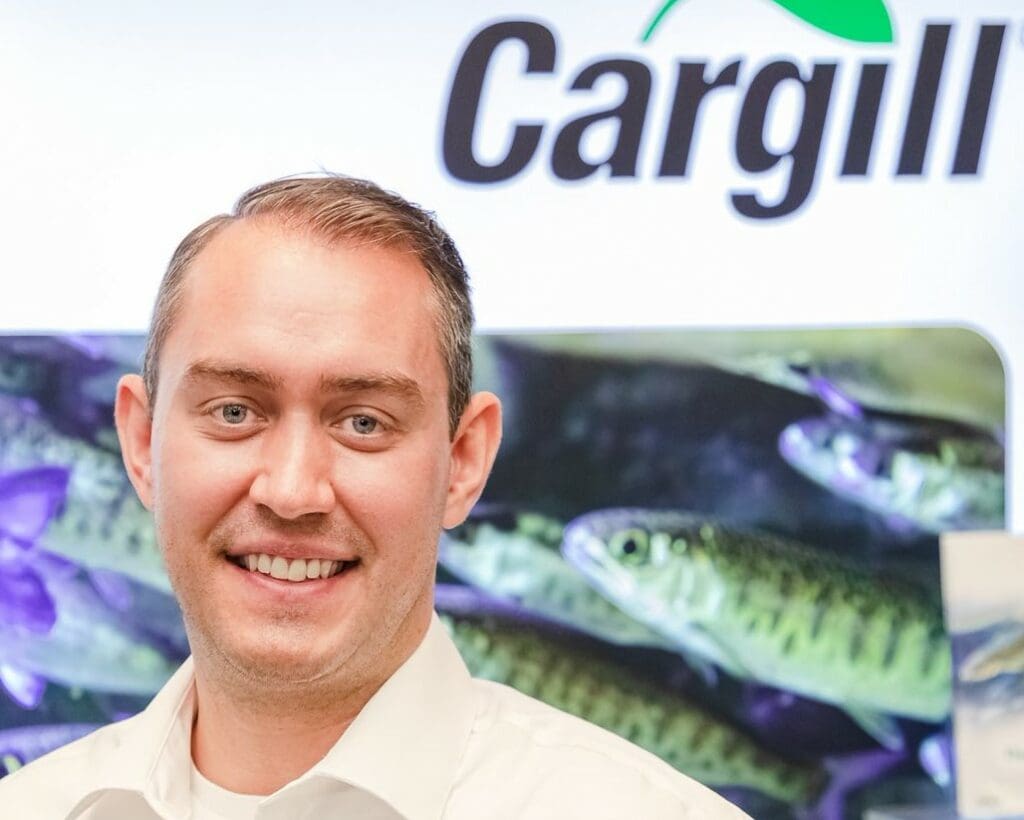 Carrington Gorman – NWAA SECRETARY
Commercial Manager, North America
Cargill Aqua Nutrition
Ferndale and Granger, Washington
Headquartered in Minnetonka, Minnesota, Cargill is a global provider of products and services that help farmers boost crop productivity, manage risks, and support health and nutrition. The company today employs 155,000 people worldwide.  After the acquisition of EWOS, Cargill today is one of the largest global suppliers of aqua feed through its Cargill Aqua Nutrition division. The company employs approximately 65 people in Washington (including Ferndale and Granger) and operates a feed mill in Surrey, BC.
Dick Jones, CEO
Position – COMING SOON
Location – COMING SOON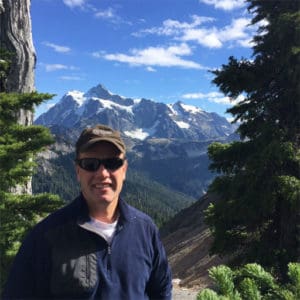 Ron Malnor
Sales Manager
Bio-Oregon / Skretting
Longview, Washington
Skretting got its start in Stavanger, Norway in 1899, selling feed and equipment to agriculture producers. Today, the company is an international leader in the manufacture and supply of aquaculture feeds, operating globally, with 3,500 employees in various countries. Its North American production facilities are located in Toole, Utah; Vancouver, BC; and St. Andrews, NB, Canada. A leading supplier of fish feeds to the Washington state aquaculture industry, Skretting also supplies fish feeds to Washington State's salmonid hatchery programs with the Department of Fish and Wildlife via its subsidiary, Bio-Oregon. Bio-Oregon operates fish feed distribution centers in Washington State and Westbrook, Maine.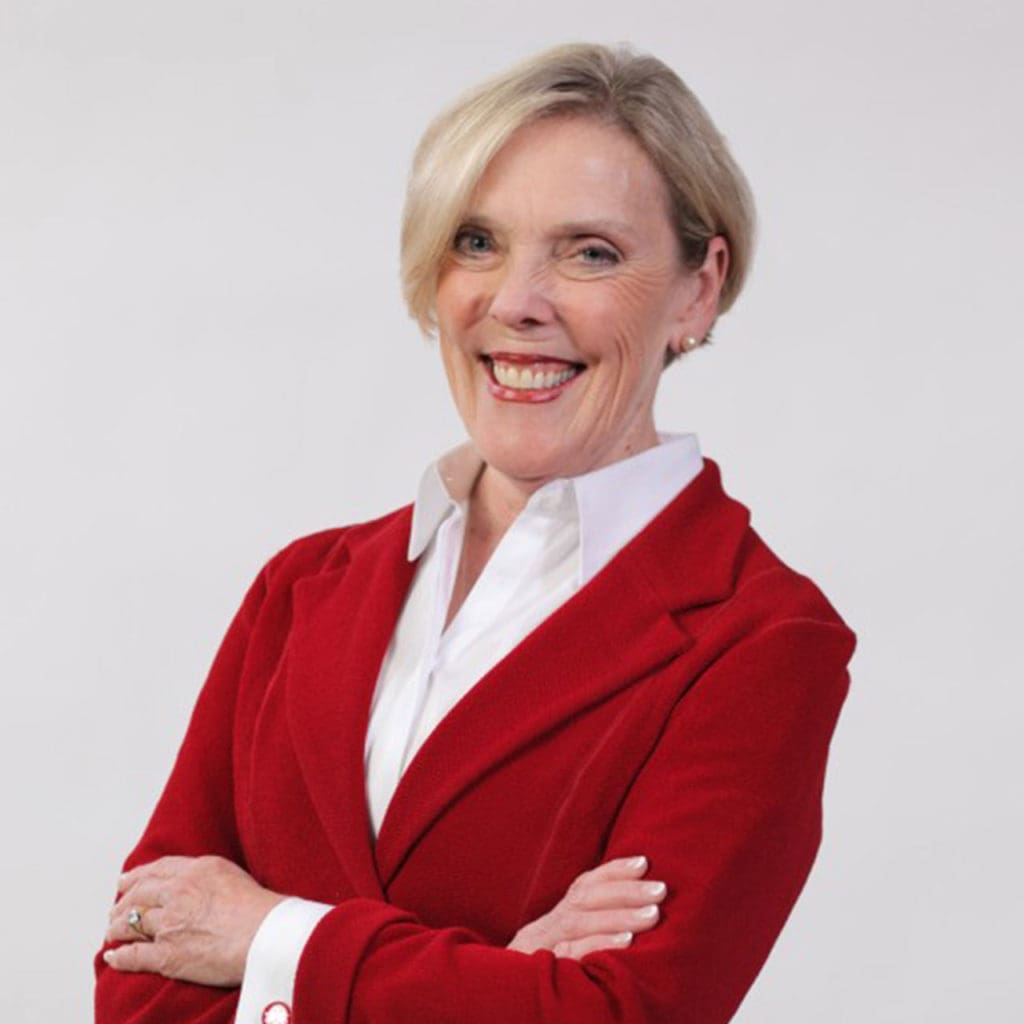 Jeanne McKnight, Ph.D.
Executive Director
Northwest Aquaculture Alliance
Jeanne McKnight has worked all aspects of  the global  aquaculture industry for more than 25 years–where she has earned a reputation as a strong advocate for the commercial wild harvest sector as well as the responsible fish farming sector worldwide.  She is a frequent contributor to trade magazines and has spoken extensively on the benefits of aquaculture at various conferences.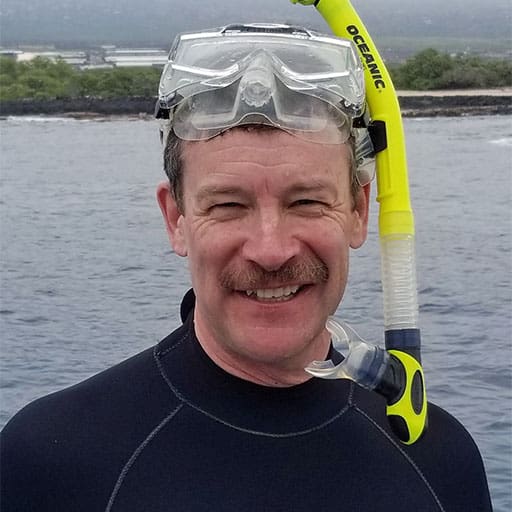 Hugh Mitchell, DVM
Founder/Owner
AquaTactics Fish Health Services
Kirkland, Washington
AquaTactics is a-globally respected Washington-owned fish veterinary services company that provides fish health consultation and fish health tools such as custom prescription vaccines and medications for public, tribal and private fish culture facilities. AquaTacits also provides pharmaceutical and biologics product and facility registration and licensing consultation and participate in cooperative fish health research projects.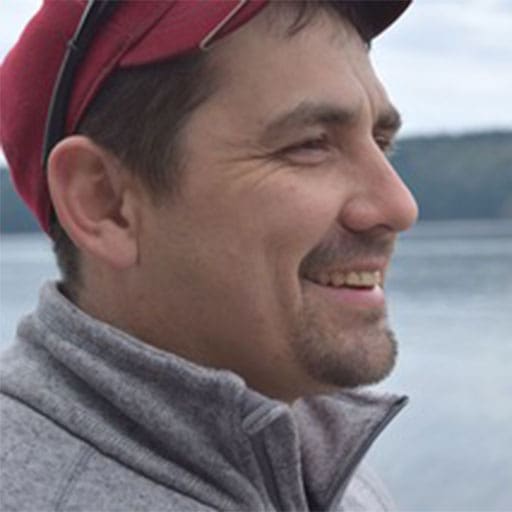 Sean Nepper
Chief Brood Officer
Riverence
Rochester, Washington
Riverence is a land-based farm that raises steelhead trout eggs in Washington in a state-of-the-art RAS facility that maximizes natural water resources and capacity that takes advantage of both the latest technology and the expertise of the Riverence team. Riverence transports its eggs to grow-out farms that are located along the Snake River in Idaho's Magic Valley.
Dr. Walter T. (Wally) Pereyra, a 50-year veteran of the seafood industry, serves on the Board of Directors of the Northwest Aquaculture Alliance as well as on the board of several international conservation groups.
Recognized as a pioneer of the Alaska groundfish sector, Dr. Pereyra has served as a Vice-Chairman of the North Pacific Fishery Management Council, as Chairman of the National Fisheries Institute, has served on the federal Marine Protected Areas Federal Advisory Committee to the US Secretaries of Commerce and the Interior. Dr. Pereyra earned his BA degree in Zoology from the University of Maine, followed by both MS and Ph.D. degrees in Fisheries from the College of Fisheries at the University of Washington.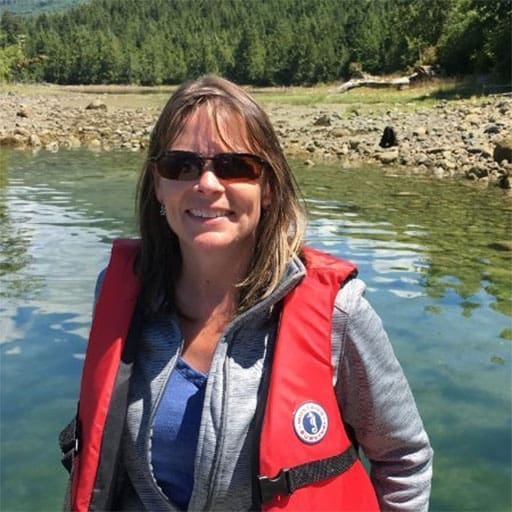 Genny West
General Manager,  CANADA
ScaleAQ North America
Campbell River, BC
Scale AQ is a world-leading technology and equipment supplier to the global aquaculture industry.  We provide equipment and services to both marine and freshwater fish farmers with high tech remote feeding barges for more precision feeding, connective software, underwater cameras, innovative net pen structures and ensilage systems. Scale has 900 employees, 27 offices in 11 countries and customers all over the world.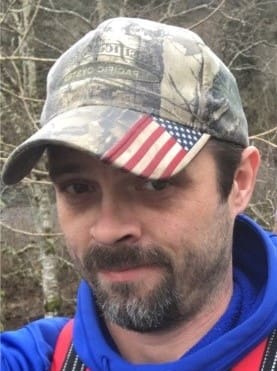 Svein Wiese-Hansen
Business Manager
Farmed Finfish and Shellfish Aquaculture  Pacific Seafood
Clackamas, Oregon
Svein Wiese-Hansen currently holds the position of Business Manager for Farmed Finfish and Shellfish Aquaculture for Clackamas, Oregon-based Pacific Seafood Group, a company he has worked with since 2008.
In addition to serving for three consecutive terms on the Board of Directors for the Pacific Coast Shellfish Growers Association (PCSGA), Wiese-Hansen has participated in the highly competitive Future Leaders Program of the National Fisheries Institute (NFI), a program that helps prepare young seafood industry professionals to become leaders in their organizations.
In addition to his experience in shellfish aquaculture, Wiese-Hansen "learned the ropes" of finfish aquaculture, working since age 18 for Scan Am Fish Farms, a family-owned and operated salmon farming company in Anacortes, Washington, and later worked for the farm's subsequent owners, Pan Fish and American Gold. While he started out in a labor-focused position, within 10 years, Wiese-Hansen rose through the ranks to become an assistant manager—handling everything along the way from mechanical repairs to commercial scuba diving, operating vessels (30-100 foot), feeding fish, fish husbandry, and performing various administrative duties. 
Jeanne McKnight, Ph.D. – Executive Director
Mark Streuli – Lobbyist
Dan Swecker – Senior Advisor
Linda A. Chaves – Chair
Walt Dickhoff, Ph.D.
John Forster, Ph.D.
Ron Hardy, Ph.D.
Robert Iwamoto, Ph.D.
Conrad V. Mahnken, Ph.D.
Cathy Roheim, Ph.D.